About Us – CPR and More was started in 2008 in Rancho Cucamonga. This was because Chris Siska had noticed that the area was severly underserved with quality CPR instructors. The business was started as a part time side business while Chris was working as an EMT (Emergency Medical Technician). After a while, Chris realized that this good be a good way to make a living and was a great way to help his fellow man. He took the necessacary classes to become an instructor and got to business.
At first, the classes were mainly for friends and friends of friends. Then calls started coming in from all over. Not wanting to disappoint anyone he accepted any one who called and business started. After almost 3 years of teaching CPR and First Aid Chris realized that he needed to move the business forward. So he filed for incorporation and received an LLC certification in November of 2010.
After that CPR and More LLC. signed up with the American Safety and Health Institute as a training center. This gave CPR and More the flexibility to grow. They opened a training center in Rancho Cucamonga in March of 2011.
Currently, CPR and More brought on board a Medical Director (Nancy Siska) to ensure that the highest standards are upheld. Also, they brought on a sales rep. to help facilitate business and to let Chris focus on teaching classes.
As of today, CPR and More is busy helping to teach people how to save a life. They are looking for any opportunity to help. Thank you for taking the time to get to know some interesting things about us!
Give us a call today to set up your appointment!!!
1-800-477-6193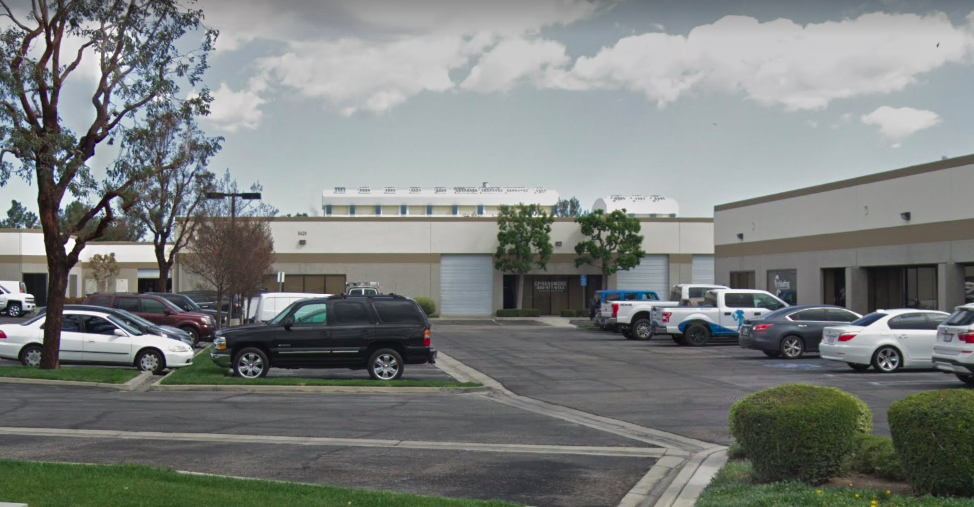 Click here to learn about the benefits of learning CPR