FAQ

Clases
¿Cuándo recibiré mi tarjeta de certificación?

La mayoría de las cartas que nos pondrá en contacto contigo en el mismo día tan pronto como termine la clase.

¿Cuándo tienen clases?

Tenemos clases de casi todos los días con cita previa. Echa un vistazo a nuestra página de programación y nos da una llamada para configurar su clase.

¿Cuánto cuestan las clases?

El costo se basa en lo que la clase que usted necesita. Echa un vistazo a nuestra lista de precios actual de todos los detalles. Si no estás seguro de lo que la clase que usted necesita, llámenos y estaremos encantados de ayudarle en cualquier momento. 1-800-477-6193

¿Dónde están ubicados?

Estamos ubicados en Rancho Cucamonga, California. Nuestra dirección es 11030 Arrow Rt. Suite 204. Usted puede encontrarnos en Mapquest siguiendo este enlace. RCP y más LLC.

¿Puede venir a nosotros y cuánto cuesta?

Podemos ir a su lugar de tan sólo 1 y todos los que se puede obtener en la clase. No hay cargo extra para nosotros que vengan a ti. Dénos una llamada y vamos a configurar su clase cuando es práctico para usted.
Classes
Frequently asked questions regarding classes

Can you come to us and how much does it cost?

We can come to your location for as few as 1 and as many as you can get in the class. There is no extra charge for us to come to you. Give us a call and we will set up your class when it is convient for you.

How much are the classes?

The cost is based on what class you need. Check out our current price list for all the details. If you're not sure what class you need, give us a call and we will be glad to help you at anytime. 1-800-477-6193

When do I get my Certification Card?

Most cards we get back to you in the same day as soon as you finish your class.

When do you have classes?

We have classes almost everyday by appointment. Take a look at our schedule page and give us a call to set up your class.

Where are you located?

We are located in Rancho Cucamonga, California. Our address is 11030 Arrow Rt. Suite 204. On our contact page you will find more information and a map.
CPR
He oído que no tengo para dar respiraciones más. ¿Es eso cierto?

Sorta. Si usted es testigo de una víctima vaya abajo entonces usted puede comenzar la RCP y hacer sólo compresiones hasta que llegue la ayuda. Además, las directrices establecen que una "voluntad" rescatador puede hacer las compresiones solamente. Nuestra recomendación es que si se puede dar respiraciones que debería. Utilice un dispositivo de barrera de algún tipo si está disponible.

¿Por qué debo tomar un curso de resucitación cardiopulmonar si mi trabajo no lo requiere?

Saber cómo salvar una vida las personas cuando lo necesitan tiene muchas ventajas, tanto para usted y esa persona. Para ayudar a la persona que usted les da la oportunidad de seguir viviendo. ¡Qué gran regalo! Para ti, te conviertes en el héroe. La gente va a buscar a usted y sólo el orgullo de saber que estuviste allí te mantendrá en movimiento. ¿No le gustaría a alguien para salvar su vida?
CPR
Frequently asked questions regarding CPR.

I heard that I don't have to give breaths anymore. Is that true?

Sorta. If you witness a victim go down then you can begin CPR and do just compressions til help arrives. Also, the guidelines state that an "unwilling" rescuer may do compressions only. Our recommendation is that if you can give breaths you should. Use a barrier device of some kind if available.

Why should I take a CPR class if my job doesn't require it?

Knowing how to save a persons life when they need it has many advantages for both you and that person. For the person you help you give them the chance to keep living. What a great gift!!! For you, you become the hero. People will look up to you and just the pride of knowing you were there will keep you going. Wouldn't you want someone to save your life?
FAQ – If you have any further questions give us a call and we will be glad to help you out or set up an appointment for you.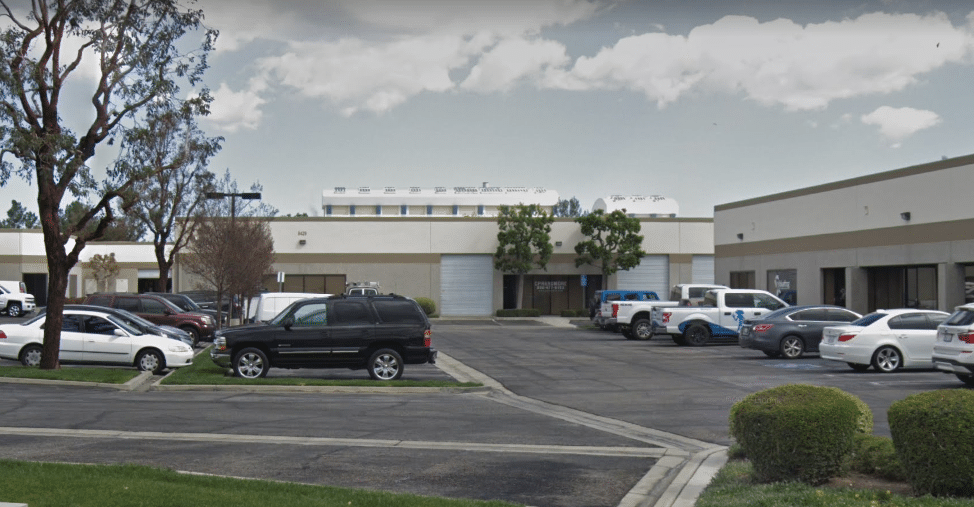 Click here to learn the benefits about learning CPR
Life saving techniques (like CPR) can be taught easily in a class and can make the difference between life and death.
CPR and More can provide you and/or your employees with vital training by bringing the classroom to your workplace. Whether you are needing re-certification or you're an employer wanting to offer your employees life saving training, or you're someone that wants to learn how to save someone's life – CPR and More is for you!
To receive our class schedule or to have CPR and More bring the class to you, feel free to call us or send us an email. We will get back to you as soon as possible.
The BLS for Healthcare Providers CPR Course teaches CPR skills based on the Guidelines released in October 2015 for helping victims of all ages (including doing ventilation with a barrier device, a bag-mask device, and oxygen); use of an automated external defibrillator (AED); and relief of foreign-body airway obstruction (FBAO). It's intended for participants who provide heath care to patients in a wide variety of settings, including in-hospital and out-of-hospital. For certified or non-certified, licensed or non-licensed healthcare professionals.
Healthcare workers, such as physicians, nurses, paramedics, emergency medical technicians, respiratory therapists, physical and occupational therapists, physician's assistants, residents or fellows, or medical or nursing students in training, aides, medical or nursing assistants, police officers, and other allied health personnel.
Initial class runs approx. 4 hours Recert approx. 2 hours
The adult, child and infant CPR course teachers the average person to save a life when professional help is not available. This class includes the correct hand placement for CPR along with accessing the victim and use of an AED (automated external defibrillator). The class also covers choking for adults and infants.